Archive for May 31st, 2012
by admin on May.31, 2012, under spanking in the news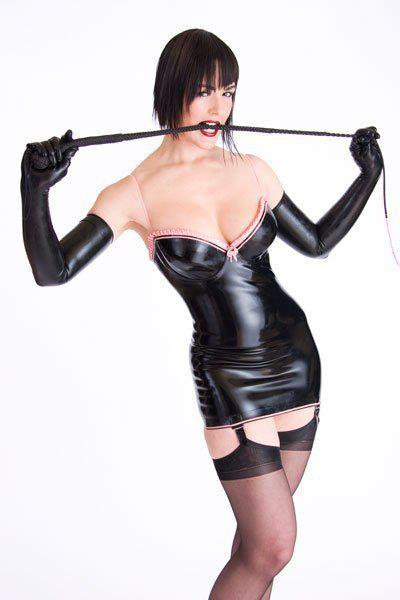 If you know who Snow Mercy is, and most of you reading this probably do, then you will know she is amazing at spanking and getting spanked.
She has appeared in most of our sites (soon to be all) and she will be taking an increased role in the upcoming months.  I will blog more about Snow the spanker tomorrow.
But what you probably don't know is that Snow is also an accomplished singer.  She recently performed in Europe and she performs regularly in Los Angeles.  Check out her latest music video.  You can check her facebook page if you want to catch one of her performances.
6 Comments
:
Snow Mercy
more...