by admin on May.29, 2012, under Spanking
I have an interview up on Cherry Red for those of you who would like to read some longer chatting from me.
And Veronica Ricci has an interview up on her blog, which originated on the excellent blog The Spanking Place. Check it out if you're interested in reading more about her thoughts on spanking.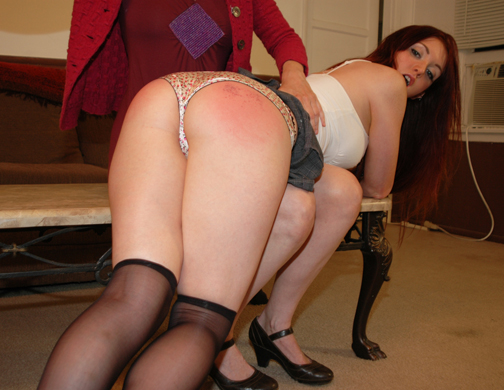 :
Veronica Ricci