Archive for August 5th, 2012
by admin on Aug.05, 2012, under Spanking
There are a couple of new DVDs being offered from the CFWW library.  First there is Exclusive Education Year 5.  Sorry about missing only EE4 – still can't make the master work for that one – so it may end up being the only one of the series not available on DVD, instead only on Girl Spanks Girl.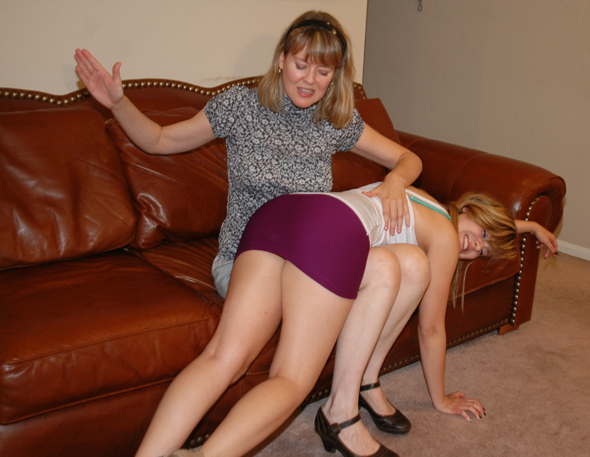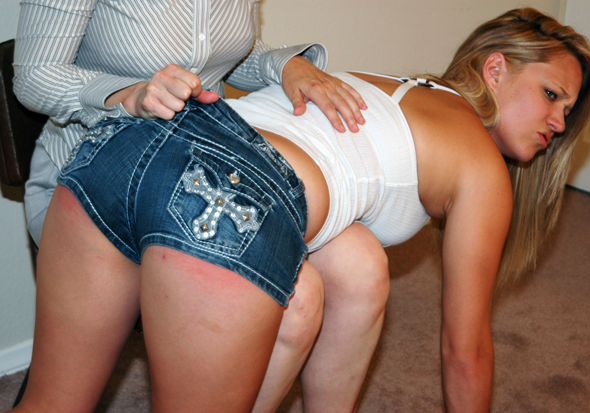 Also being offered is a series about a stern mom (played by Clare Fonda) who spanks her two daughters, Missy Rhodes and Tegan Summers.  She also spanks her niece Alice and her friend Nena.
Please note when you check out the updated list HERE that there is a new mailing address.  The old one will no longer work.
1 Comment
:
DVD
more...
by admin on Aug.05, 2012, under Spanked school girls, Spanking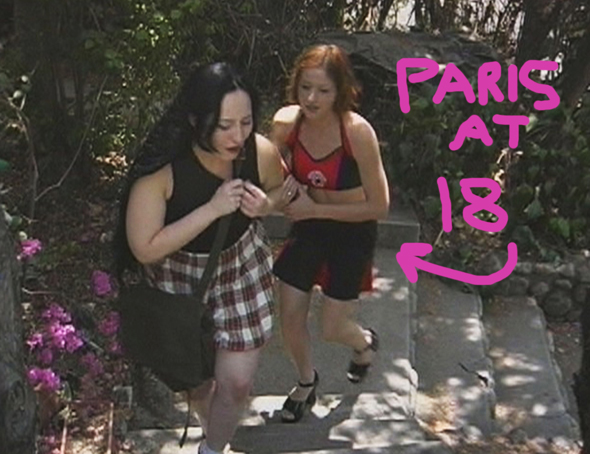 Paris Kennedy shot with Clare Fonda Productions when Paris was just 18 years old.  We were the first shoot she did of any kind.  Paris had short hair, was a bean pole and seemed very shy back then.  We shot her for a few years, for a variety of sites.  We watched her become more outgoing and get a few lady curves.  She was a regular on the Kara Prepare Yourself site, which can be found now as part of Spanked Call Girls.
Well, Paris got away from spanking for a some time, and focused more on her own sites, which centered around Superheroines.  She developed into a big name adult entertainer.  Clare often talked about reuniting with Paris for another spanking shoot.  But something always seemed to prevent it.  Clare and Paris always remained great friends and I would see her from time to time at a party (usually her birthday party – and yes she would get a birthday spanking). Recently, Paris started shooting spanking scenes again.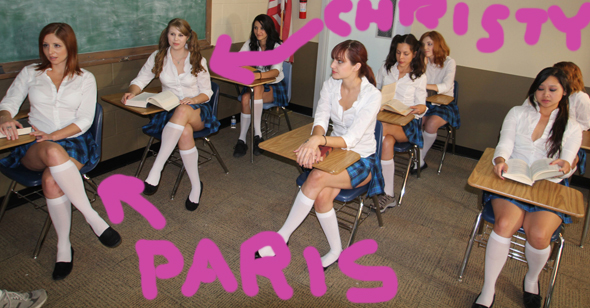 Finally, Paris is back on the CF sites, as she agreed to be one of the schoolgirls in EE7, found on Girl Spanks Girl.  With Paris returning, I thought she needed to be featured prominently in the schoolgirl scene.  There had to be some reason for the class to be disruptive.  Christy Cutie is in the cast.  I know she is great at playing bratty, and can take a harder spanking than anyone in the cast, which would be something you would expect to happen to the instigator.  So here was the marriage. Christy strips off Paris's clothes and calls her a slut.  The class breaks out in chaos and of course that leads to all of them getting spanked.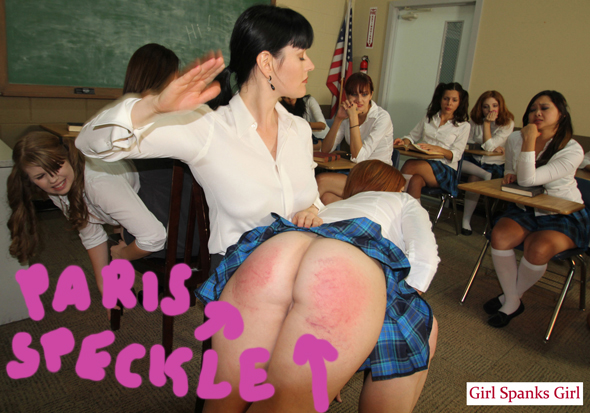 I remembered that Paris's butt turned red pretty quickly, but I don't remember speckling.  Wow, did she ever speckle!  Snow laid right into poor Paris's milky white bare bottom full force right away.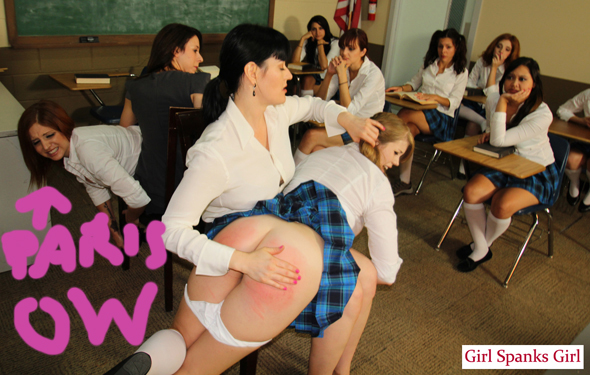 Welcome back to CF Worldwide, Paris!  After the shoot, Paris admitted it was a long time since she had a spanking like this one. But she is game to do it again.  So be on the lookout for more spanking scenes with the great Paris Kennedy!
12 Comments
:Christy Cutie, Exclusive Education, Paris Kenned, Schoolgirl spanking
more...